We host nightclub events, parties, touring shows (drag and comedy), and gatherings in Southwestern Ontario. We are also Southwest Ontario's premiere artist/talent management. 
Drag and Comedy Bookings – Event Planning, Management, & Promotion – Artist/Athlete Management.
We believe in a relationship approach with our clients and customers. Whether we represent you or work with you in hiring our talent, we believe in punctual and professional service.
At Lavender Promotions, people are people, not numbers. We believe every performer and event deserves top-notch treatment.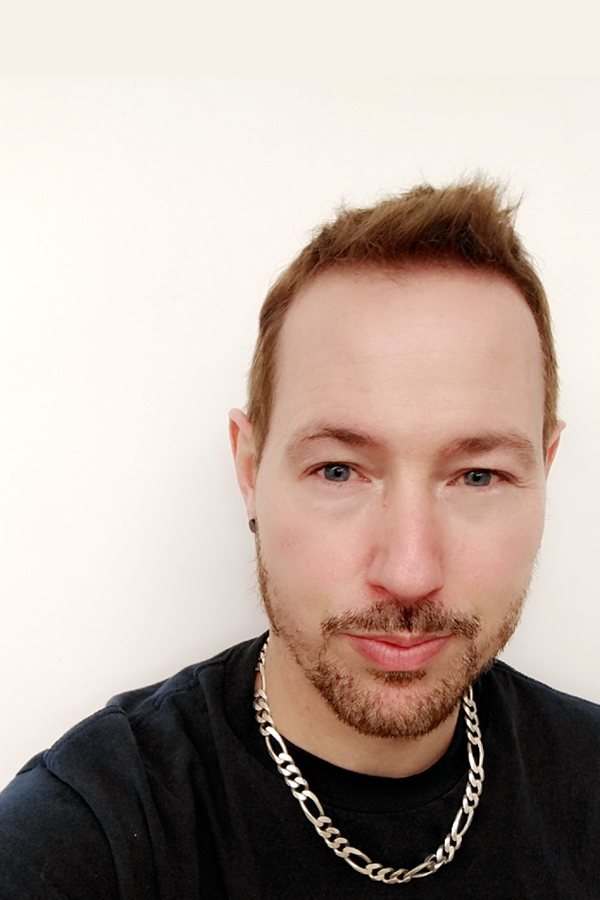 LAWRENCE

LAVENDER
Celebrating almost 30 years of managing events, drag queens, musicians, athletes, and other types of performers, Lawrence's passion for the arts began very early on in his life. After managing his Brother's band as a teenager, he became hooked on bringing the highest quality events and entertainers to audiences in the US and Canada.
A university graduate with a bachelor of arts in philosophy and minors in ethics, law, and society, Lawrence also holds a master's degree in community development and two Juris Doctors, one from the United States and the other from Canada.
He is currently a part-time college professor teaching law and ethics and working on building his Lavender Promotions brand.