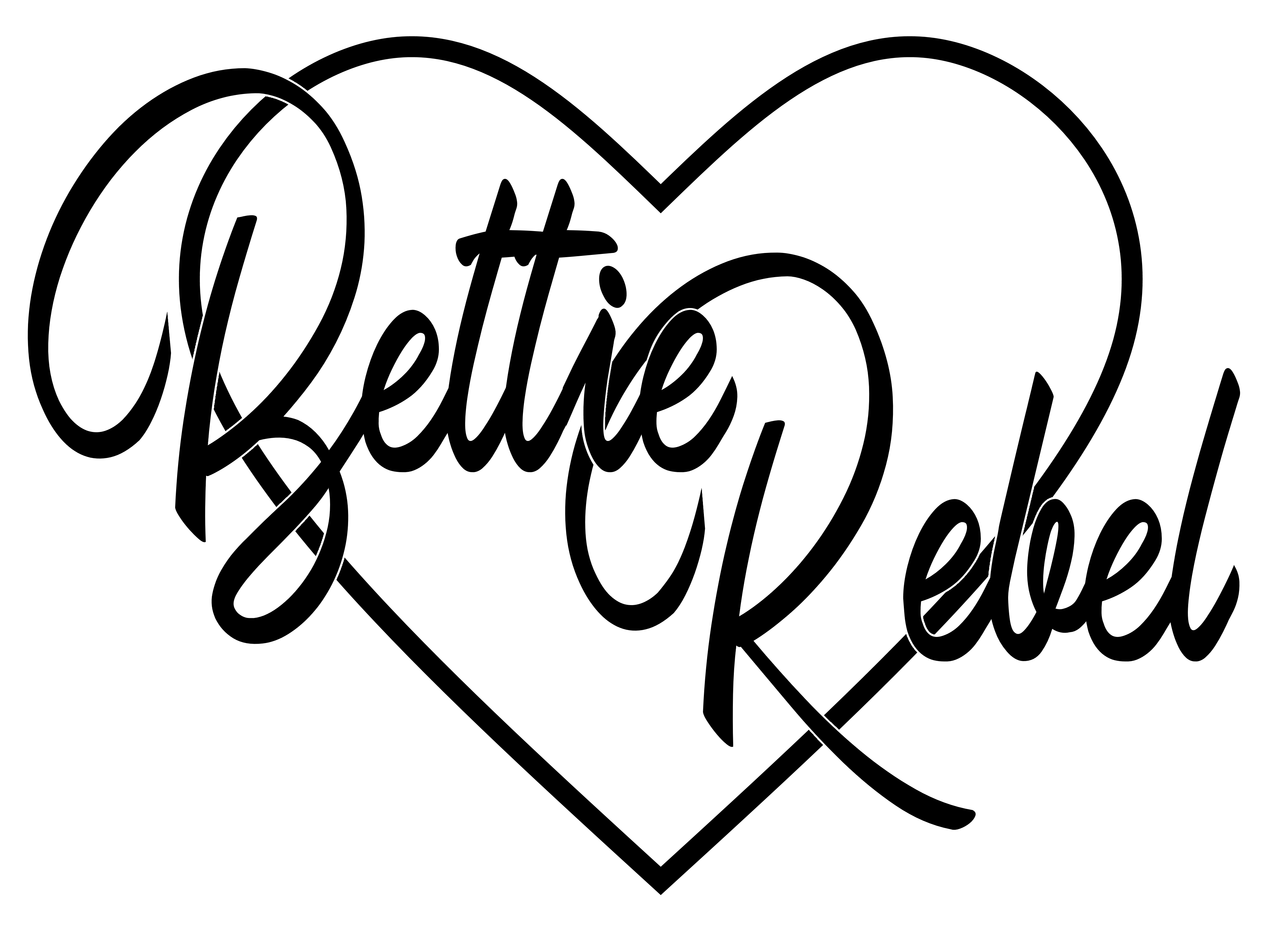 BETTIE REBEL
Hailing from the forest city, Bettie Rebel is one of London Ontario's leading entertainers! She's a curvy bombshell serving you body-ody-ody! 
Bettie is a classic beauty with a mug beat for the gods by the gods. She's sharp, witty, stupid, and definitely doesn't take herself too seriously. Bettie is a fierce queen and knows how to put on one hell of a show! 
 From rhinestones and feathers to lace and leather Bettie is a show stopper!