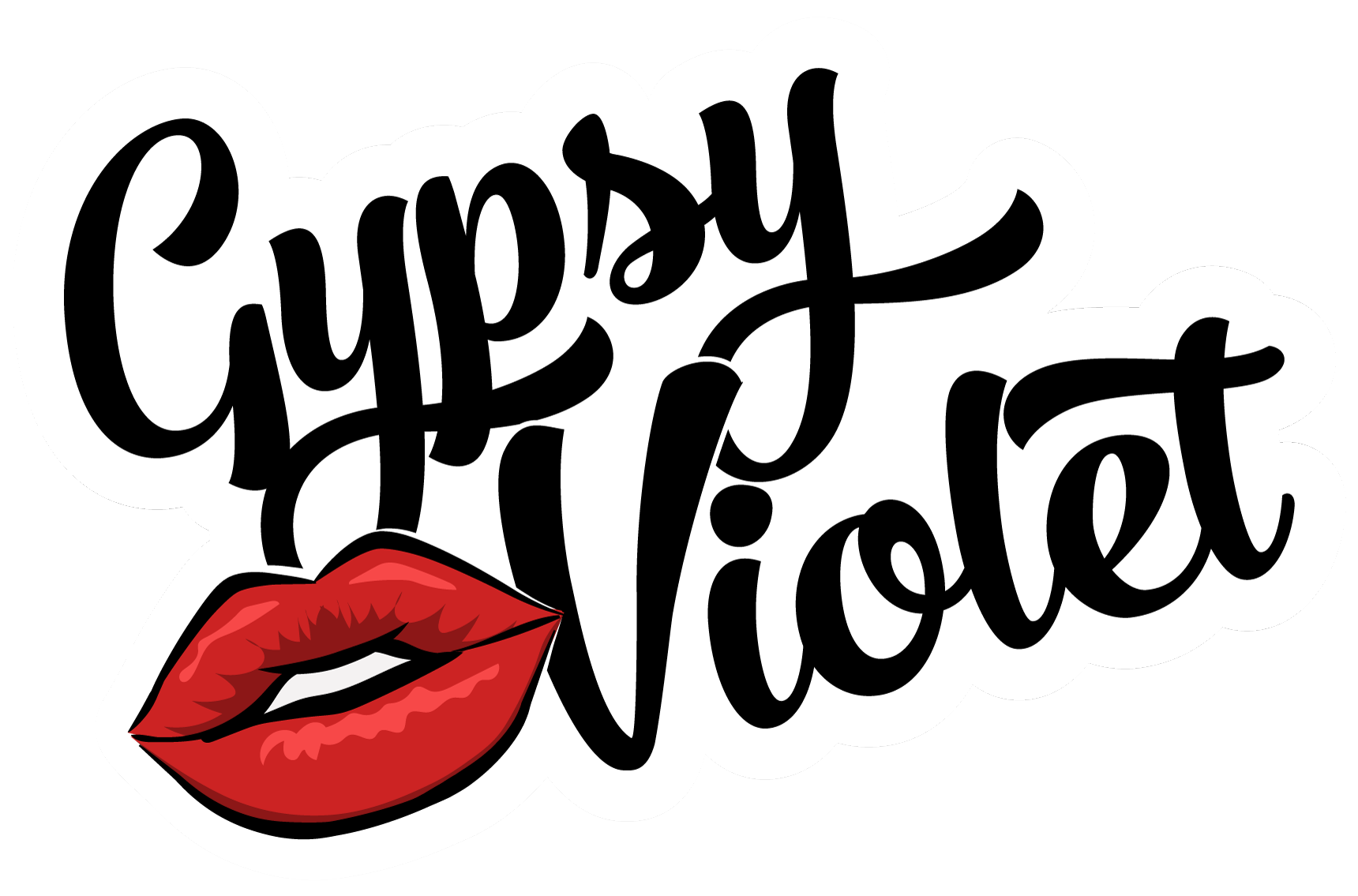 GYPSY VIOLET
Growing up in a small town Gypsy always had a fascination with art, fashion and the allure of old Hollywood glamour. 
It wasn't until finding Drag that Gypsy felt all of these passions could be combined into one creative outlet. Her performances during the past year and a half have put Gypsy on the map as one of London's Fashion Queens. With a sketch pad and sewing machine, Gypsy creates designs from scratch for both her own performance wardrobe and that of other local performers.
Glamour and fashion isn't everything though, after only a few performances and events Gypsy realized the transformative power that drag holds – the creation of a character with more freedom, more power, and more confidence allowed Gypsy to explore her ability to impact others and help spread the message of empowerment, unwavering acceptance, and love in our communities! 
The most important thing is to always be yourself, even if you're wearing a costume.