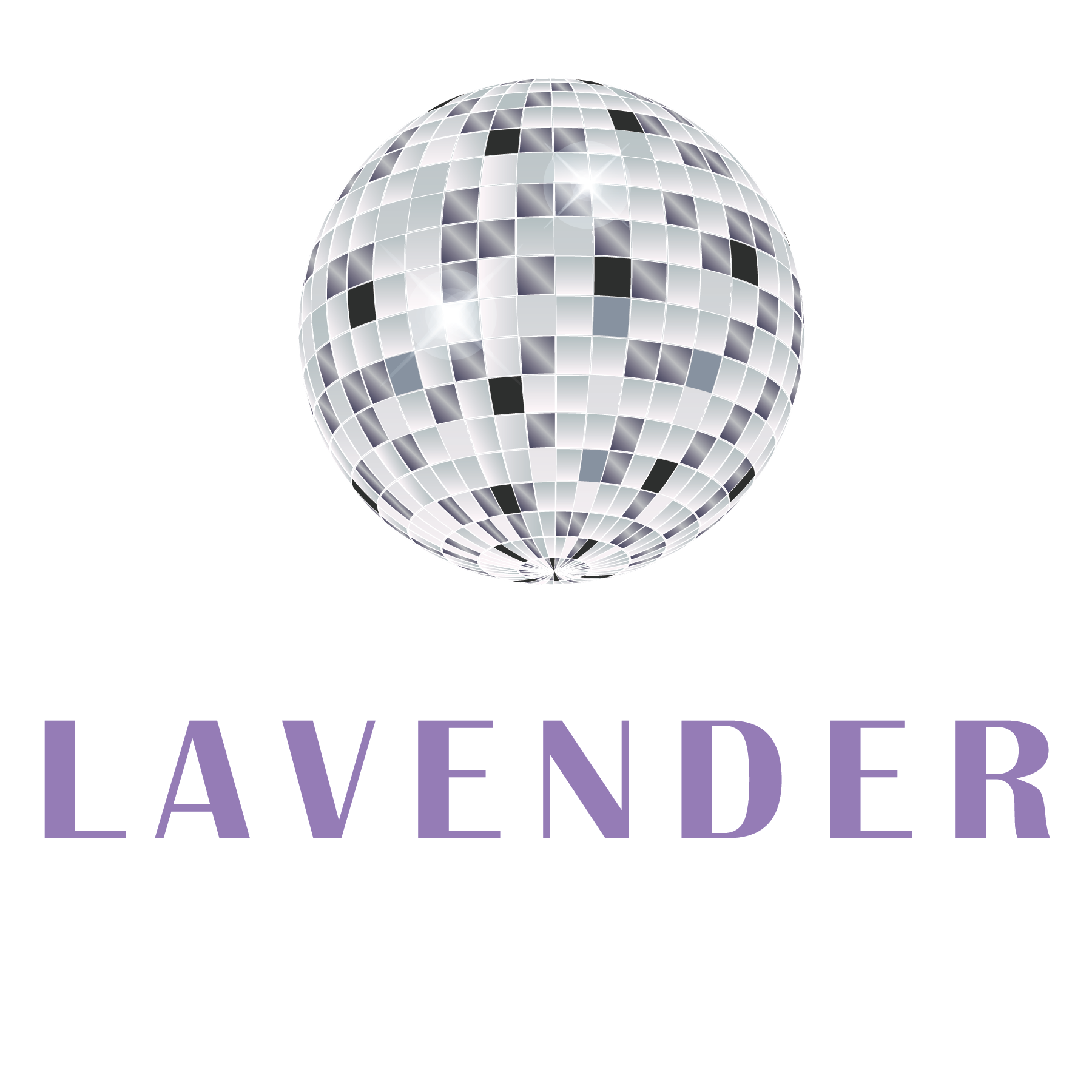 JUICE BOXX
The always sensational Juice Boxx has been working in Toronto as a Drag Queen and Hostess for over 5 years. Spending a majority of her time in the Village, Juice Boxx is a frequent and featured performer at such fine establishments as Crews and Tangos and the ever-popular Woodys.
Her aesthetic is bright, bubbly, sinful and sexy, with a little spice. Always one to light up a room, Juice Boxx is a great addition to any event that needs an infusion of fun!
Juice Boxx is also a well versed and professional trained makeup artist, who can achieve looks ranging from simple female illusion, to large over the top makeup, to full-blown special FX!