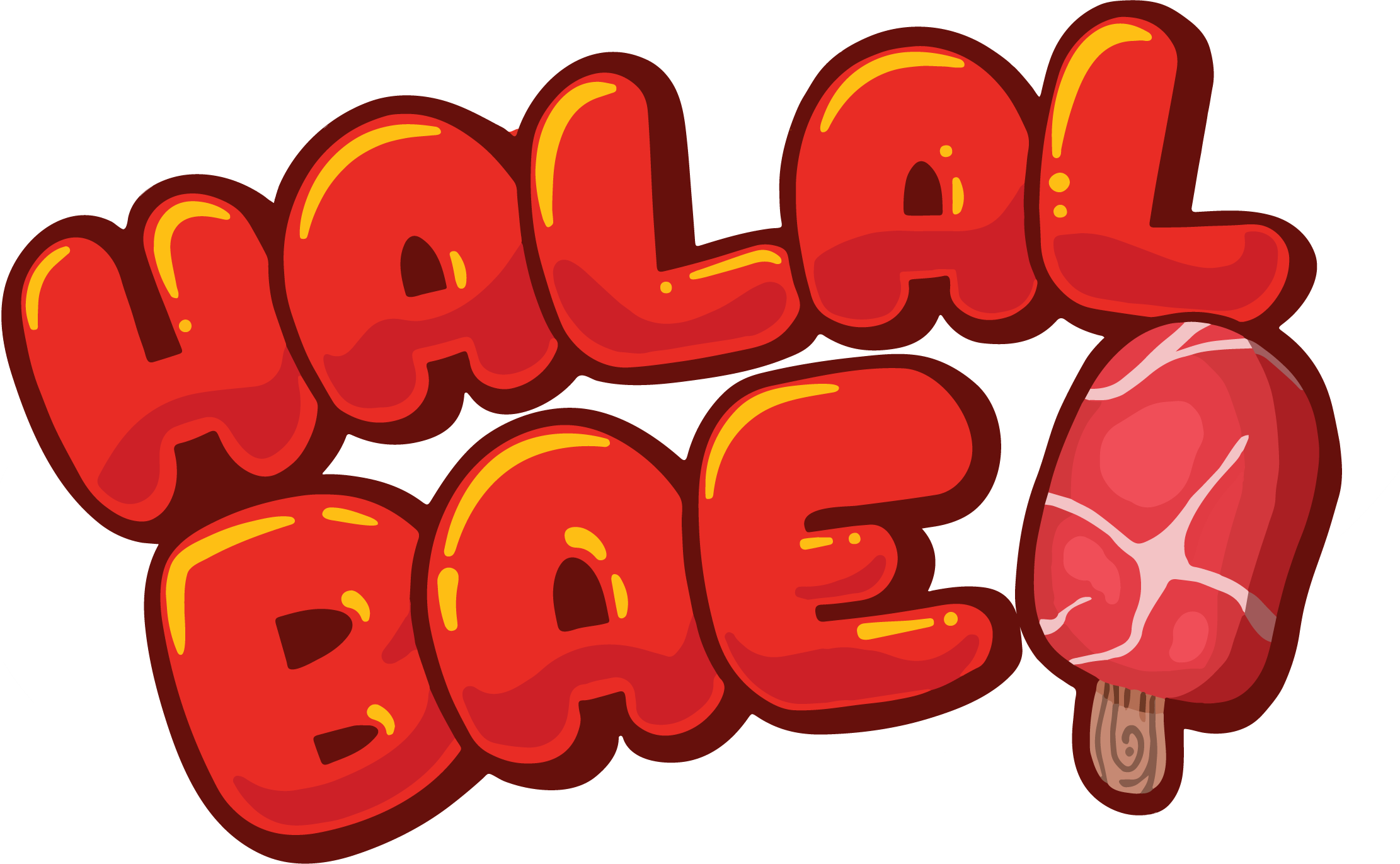 HALAL BAE
Halal Bae uses her platform and performances to celebrate queer culture and as a dragtavist, critiquing current social constructs and issues facing our community. She has starred in a variety of events and publications across the city including: Pride Toronto, Host of Drag Race and Dragula at the Beaver, multiple fundraising shows for HIV awareness, rainbow railroad and queer immigrant initiatives, CBC radio, Flare Magazine and an array of resident shows at local venues in Toronto raising over 10k for the community. 
She is also a queer producer. Being the mother of Halal Haus, the creator and producer of Living in Colour (a monthly show celebrating QPOC talent in Toronto), Founder and Executive Director of Passion Fruit (an all gender queer safe sex party), and the bi-weekly host of Lip Service Karaoke. 
A Muslim-born North African Queen, she is known for her signature aesthetic and stache drag, conceptual performances and comedic hosting, Halal Bae is fully rounded artist.