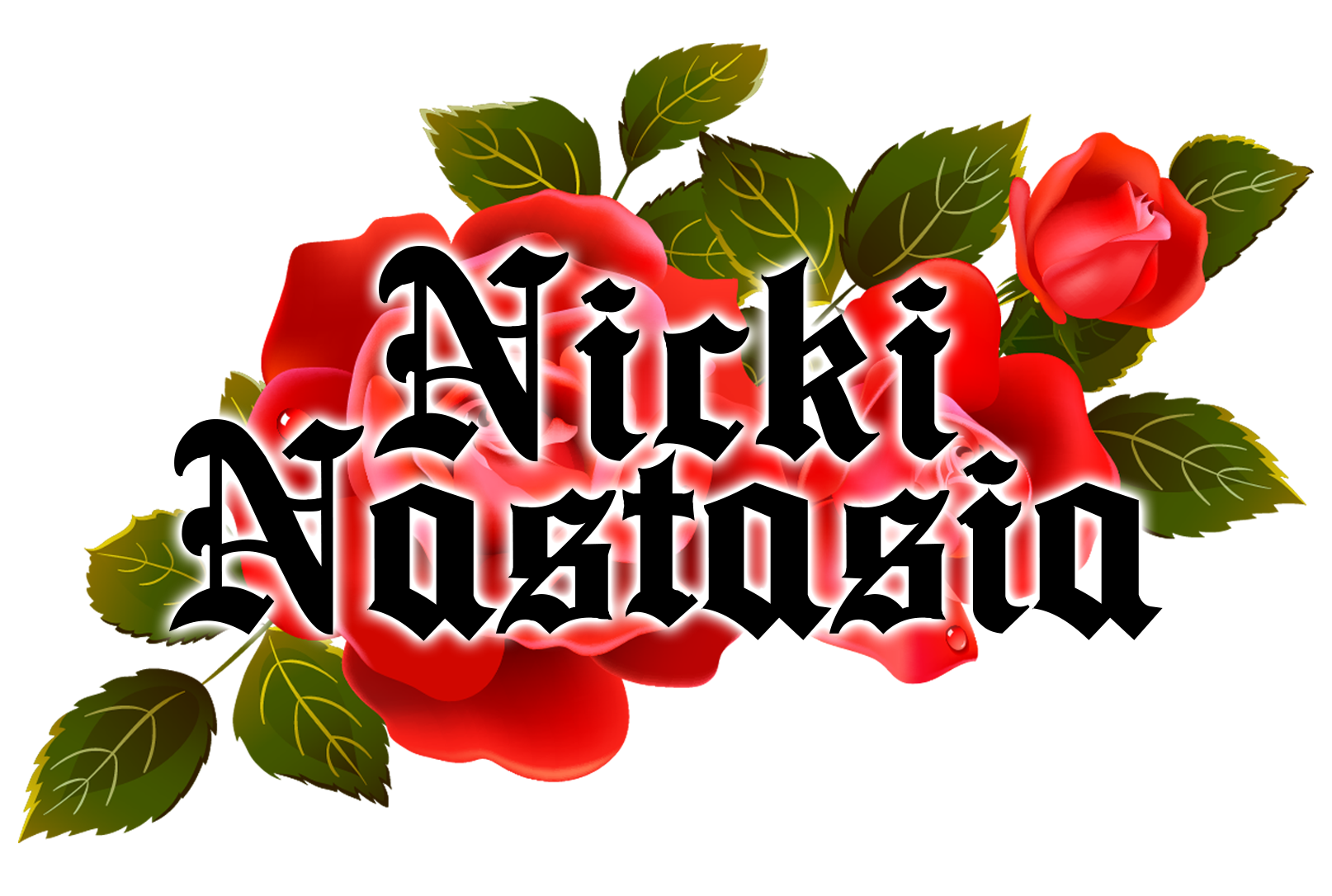 NICKI NASTASIA
Nicki Nastasia is London's Latinx diva! She's always ready to dance the house down & party all night long! Known to always speak her mind, you'll never have to guess what she's thinking! A confident & fierce advocate for those in her community, she's not afraid to use her drag for social justice! 
Nicki did drag for the first time on Halloween '15 & has been hooked since! Her performances range from pop diva's like Ariana & Becky G to latinx music icons like Selena Quintanilla & Gloria Estefan. 
Nicki is never the shy one at the party & can probably be caught encouraging others to get lit! I know you're gonna want to get to know her and throw all that dinero!