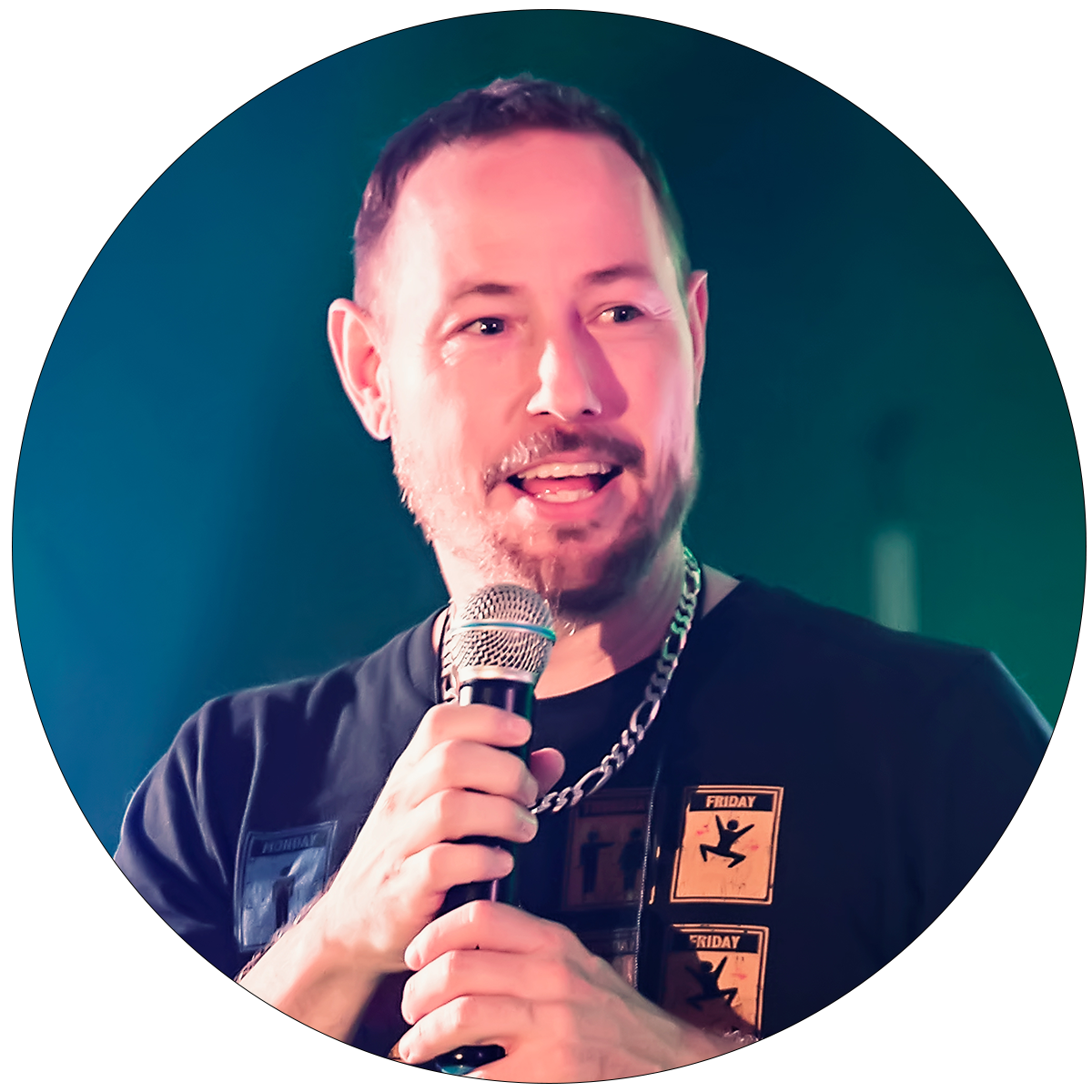 LAWRENCE

LAVENDER
OWNER / CEO
Celebrating almost 30 years of managing events, drag queens, musicians, athletes, and other types of performers, Lawrence's passion for the arts began very early on in his life managing his first band at 16 years old. He's learned a lot since those days and his passion for the arts and years of experience in law and business make this a perfect fit. 
A university graduate with a bachelor of arts in philosophy and minors in ethics, law, and society, Lawrence also holds a master's degree in community development and two Juris Doctors, one from the United States and the other from Canada.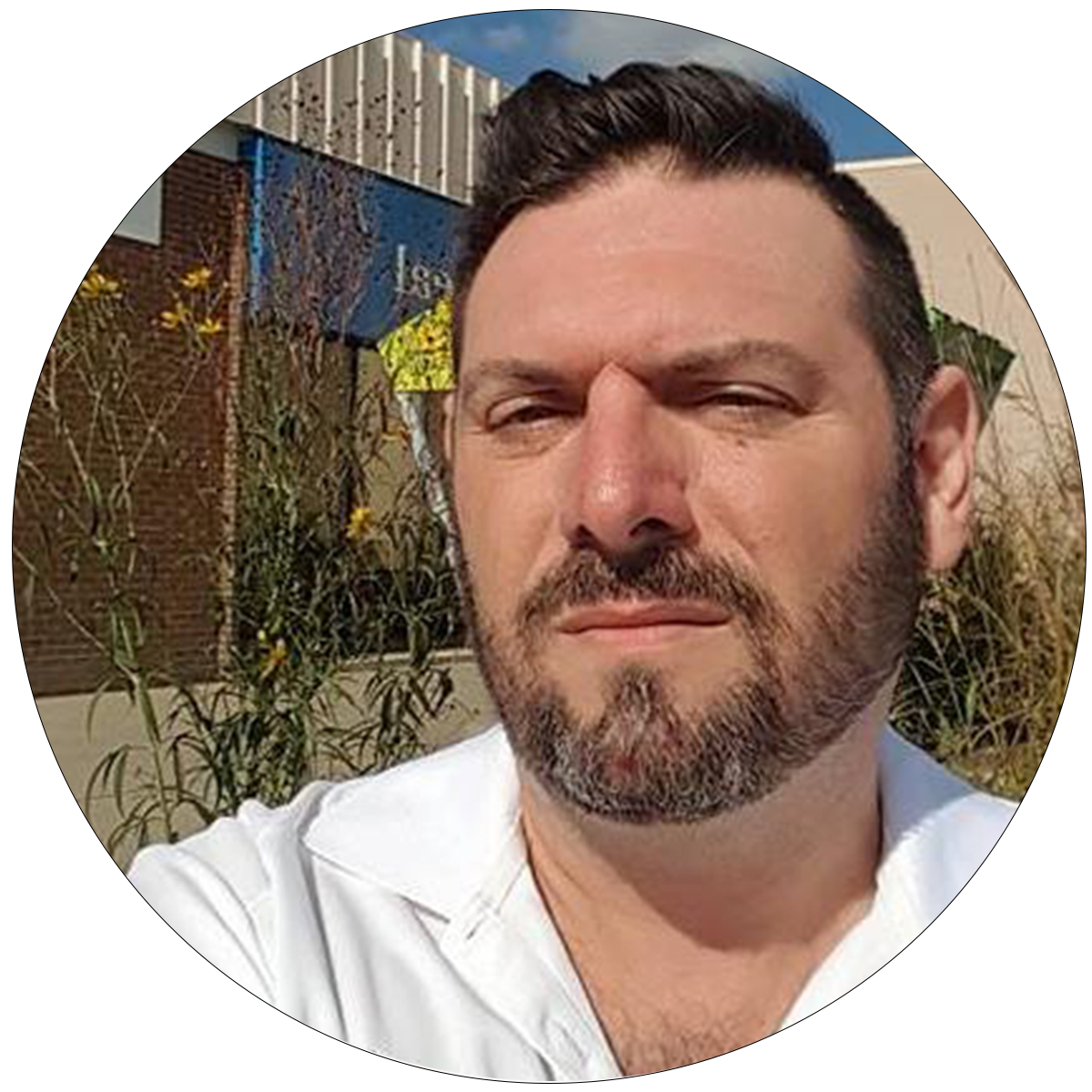 JAMES
WILKINSON

ARTISTIC DIRECTOR
Bringing over 25 years of professional print, digital, and exhibition design experience to the Lavender Promotions family, James' portfolio of worldwide individual and corporate clients includes work for Ford Motor Co., Acura, Labatt Breweries, and Versace.
James is a graduate of the University of Windsor (Windsor, Canada) and holds a Bachelor of Arts Honours degree in Liberal Arts and Professional Studies, with Certificate Degrees in Organizational Management, as well as in Arts Management, with minors in Political Science, Applied Information Technology, and Art History & Visual Culture.