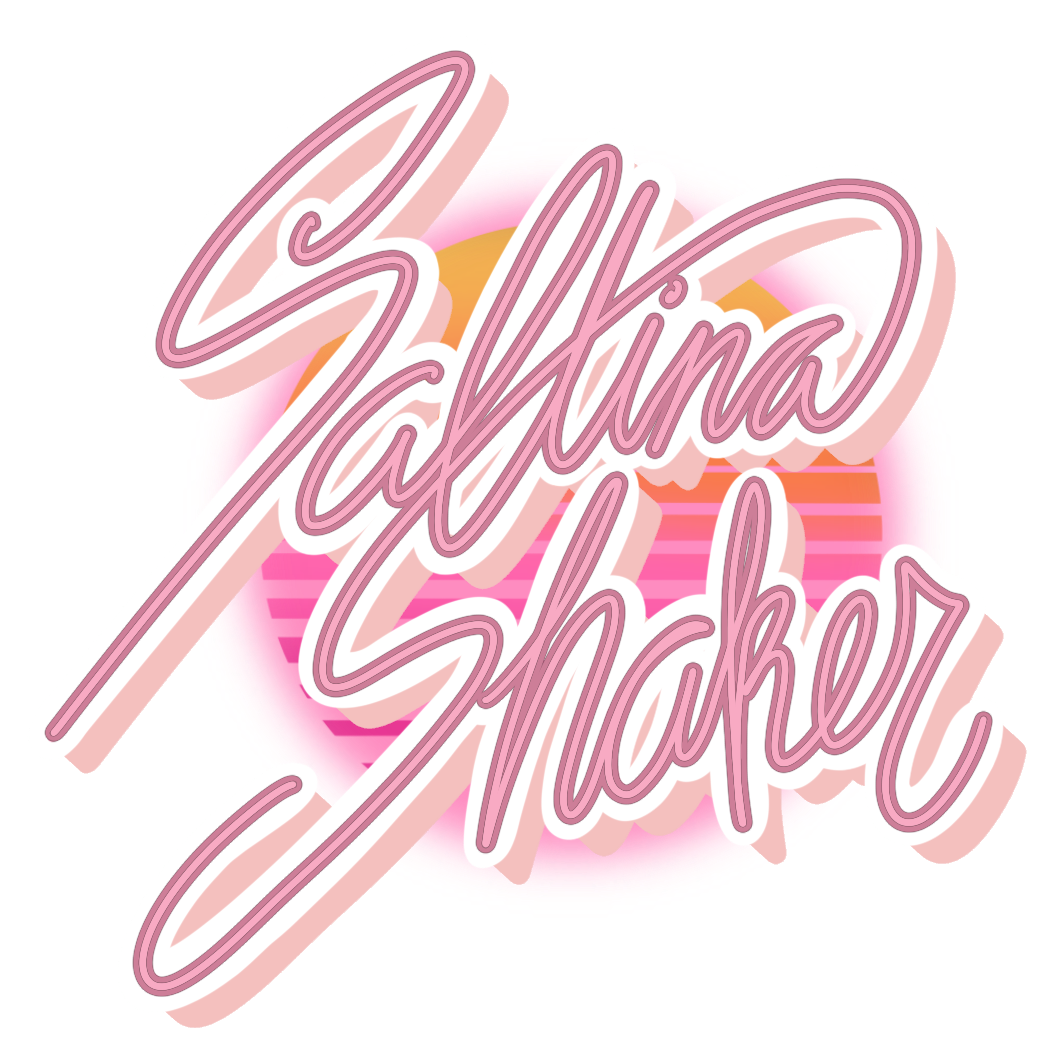 SALTINA SHAKER
Saltina Shaker (she/her) is a 28-year old Ottawa drag queen and influencer.
Reaching millions through her growing platform, she speaks to many through her performances and social media content, which showcases shocking drag transformations, funny skits, beauty content – basically anything she feels inspired to create.
She is also known to be very vocal about her disabilities and is an advocate for disability awareness and body positivity. As a student currently completing her Masters degree at the University of Ottawa, she values her creativity, curiosity, artistic edge, and desire to entertain.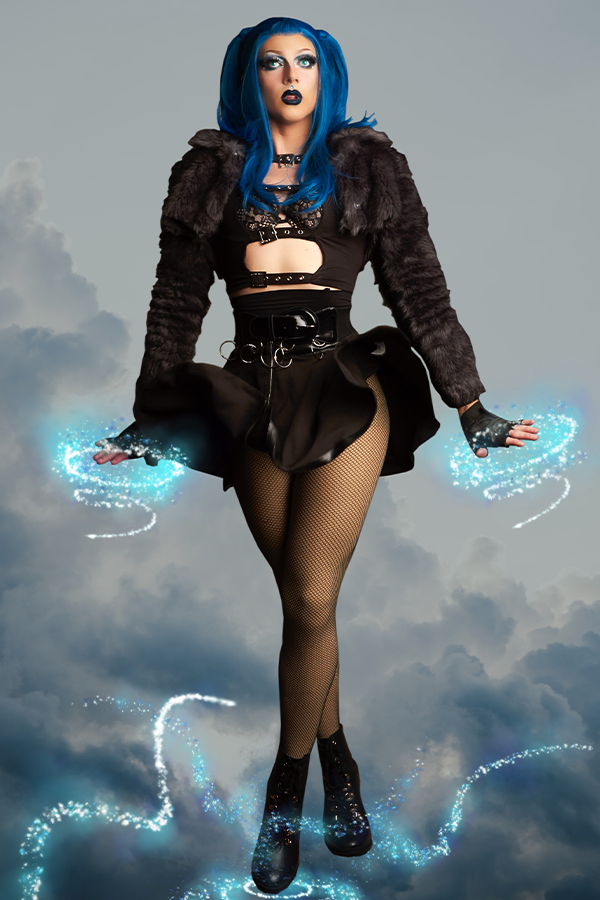 | DATE | LOCAL TIME | VENUE | CITY |
| --- | --- | --- | --- |
| November 16, 2023 | 6:30 pm | Banfield Marketing Agency | Ottawa, ON |
| November 25, 2023 | 9:00 pm | Delta Hotels Toronto Airport | Toronto, ON |
| December 10, 2023 | 12:00 pm | The Mercantile Social | Halifax, NS |
| January 13, 2024 | - | Private Event | - |